OUR BACKGROUND
The first Blue Bears Playscheme was etasblished in March 2015 by managing director Virginia Lazarus.
Play is an important part of a child s learning and development skills".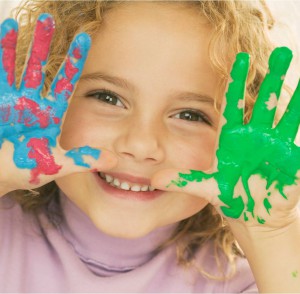 Play can help develop children  social, emotional and creative skills.  Play can also help to teach children how to share, take turns and respect each other. It can also help develop their confidence and self-esteem.
Having worked for Enfield council for over 11  years as a Senior Playworker running their  After school and holiday clubs for children 4-16 years
This encouraged me to create a unique inclusive Playscheme which offers further benefits for both children and parents. The main benefits are extended opening hours, choice of day without the extra cost, affordable prices and engaging activities for all children.
Our Daily Routine(s) (times vary for different club)
■ 3:30pm – 4:05pm: Circle time, register, Children discussion of their day
■ 4:10pm – 4:30pm: Snacks
■ 4.30pm – 5.00pm Homework (if children have any)
■ 4:30pm – 5:30pm Planned learning activity (e.g. Art &Craft)
■ 5:15pm – 5.45pm: Outside play (if weather permits)
■ 6.00pm – 6:20pm Group quiz
■ 6.20pm – 6.30pm tidy up, children are picked up.
---
Activities
A typical day at Blue Bears Plyascheme may consist of:
■ Arts & Crafts making
■ Home corner (doll, cars, train set and lots more)
■ Group games
■ Cooking (From around the world)
■ Supervised technology
■ Table top games (puzzles, more)
■ Chill out area (books)
■ Learning zone (homework support)
■ Work shops
■ Music
■ Origami
■ Sewing (basics)
■ Knitting and crocheting
■ Sport games
■ Lots more Fun
Why not give your children the best quality care with Blue Bears Play Scheme!
For More Information Contact Us