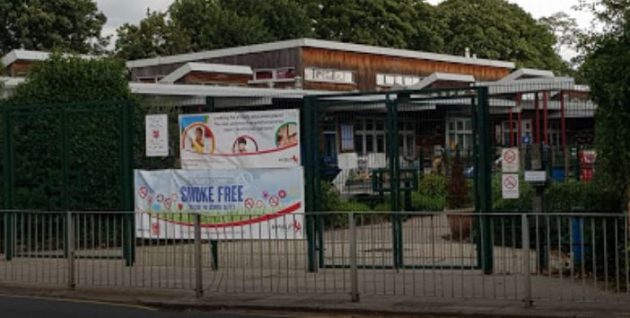 Starks Fields Primary School ASC
Ofsted Approved registered no:EY499409
Term Times Only
Times: 3.15pm – 5.45pm weekdays
Tel: +44(0)7941 356 516
Address:
Starks Field Primary School
167 Church Street,
Edmonton
London N9 9SJ
Payment of fees for after school times
The current fees is £9 per child per session, Fees are payable one week in advance this will be used for the last day your child attends (no Fees Return).
Pickup/Collection Details
We are based in the Practical Room within Stark's Field Primary School.
Collection of your children will be at the non-automated gate on Church Street.
ASC Forms
■ Download Handbook
■ Safe Gaurding Policy
Download more forms
Click here to view our medical, data/privacy, health and safety form plus more…