Book a Playscheme
Need to register your child?
If you have made a booking but have no already registered your child to our playscheme please fill out the online registration form immeditly in order for us process your booking.
Register Now
---
If you would like to make a booking online, we use a secure payment system through Paypal. All payments made online are secure , for more detials on PayPal secure payments click here.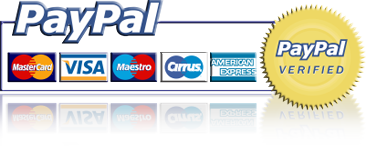 We Use Paypal for our Online Payment