Booking Online
If you have already registered your child with Blue Bears Playscheme, please complete the form below.
Please note: Prices have now changed as of 22/04/22
---
Bush Hill Park
Term Times: 3.15pm – 6.30pm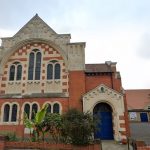 Latymer All Saints
Term Times: 3.15pm – 5.45pm
Enfield Highway Community Centre
Holiday Times: 8.00am – 6.30pm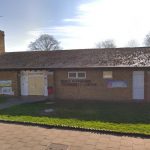 ---
We use a secure online payment system through Paypal. All payments made online are secure , for more detials on PayPal secure payments click here.
Looking for other ways to make payment?
If you need to pay by bank transfer or require child-vouchers details click here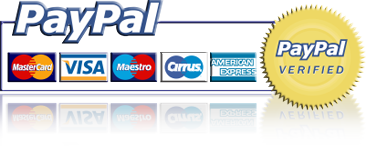 We Use Paypal for our Online Payment