OUR BACKGROUND
Established in March 2015 by managing director Virginia Lazarus who has over 15 years experience in childcare and worked as a Senior Play Corodinartor for Enfied Council.
Working for the council encouraged me to create a unique inclusive Playscheme which would offer a flexible service for both children and parents.
Blue Bears Playscheme provides a fun and stimulating environment where children have the freedom to safely explore and develop their own play opportunities.
We believe play can help develop childrens social, emotional and creative skills. Play can also help develop their confidence and self-esteem.
We create a wide variety of activities and workshops that will spark your child's imagination whilst encouraging programmes that will support your child's learning developments (study sessions, group activities and arts & crafts).
BBP will teach children how to share, take turns and respect one another.
We are committed to giving your child the best play service at an affordable rate.
Our staff are professional, friendly, enthusiastic, experienced, DBS checked and qualified in childcare.
Our Daily Routine(s) (times vary for different club)
■ 3:30pm – 4:05pm: Circle time, register, Children discussion of their day
■ 4:10pm – 4:30pm: Snacks
■ 4.30pm – 5.00pm Homework (if children have any)
■ 4:30pm – 5:30pm Planned learning activity (e.g. Art &Craft)
■ 5:15pm – 5.45pm: Outside play (if weather permits)
■ 6.00pm – 6:20pm Group quiz
■ 6.20pm – 6.30pm tidy up, children are picked up.
---
Activities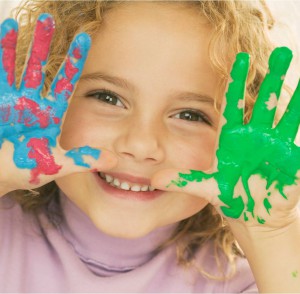 A typical day at Blue Bears Plyascheme may consist of:
■ Arts & Crafts making
■ Home corner (doll, cars, train set and lots more)
■ Group games
■ Cooking (From around the world)
■ Supervised technology
■ Table top games (puzzles, more)
■ Chill out area (books)
■ Learning zone (homework support)
■ Work shops
■ Music
■ Origami
■ Sewing (basics)
■ Knitting and crocheting
■ Sport games
■ Lots more Fun
Why not give your children the best quality care with Blue Bears Play Scheme!
For More Information Contact Us